The second expansion, third set; however, you call it of the Shadow Era is coming.  The official name is Shattered Fates.  On the official forum, a handful of cards from the set has been spoiled.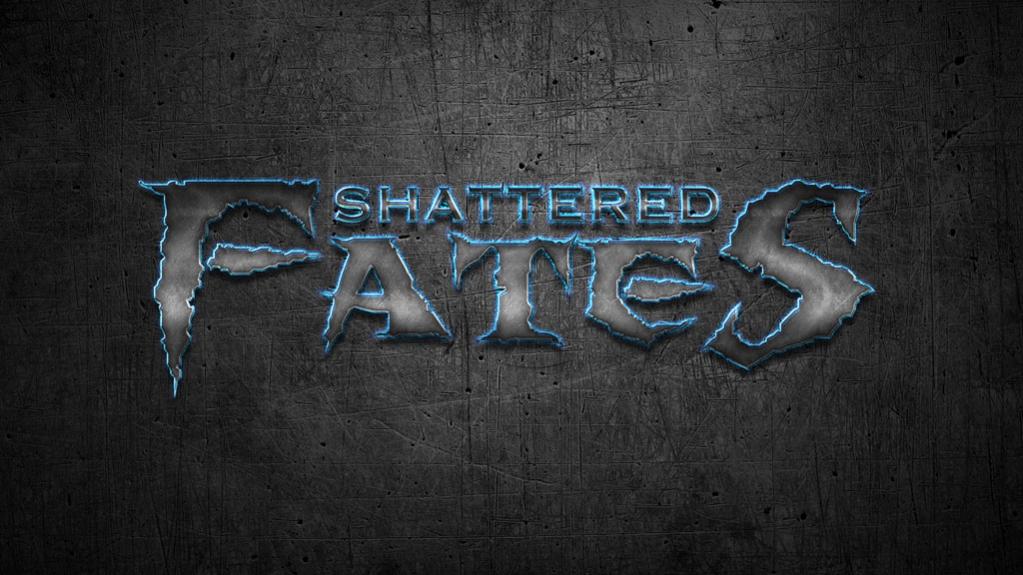 Above are two legendary champions of the set.  These are legendary cards.
Wulven certainly seems to be getting quality arts on their cards.
Source: http://www.shadowera.com/forumdisplay.php?57-Dev-Blog